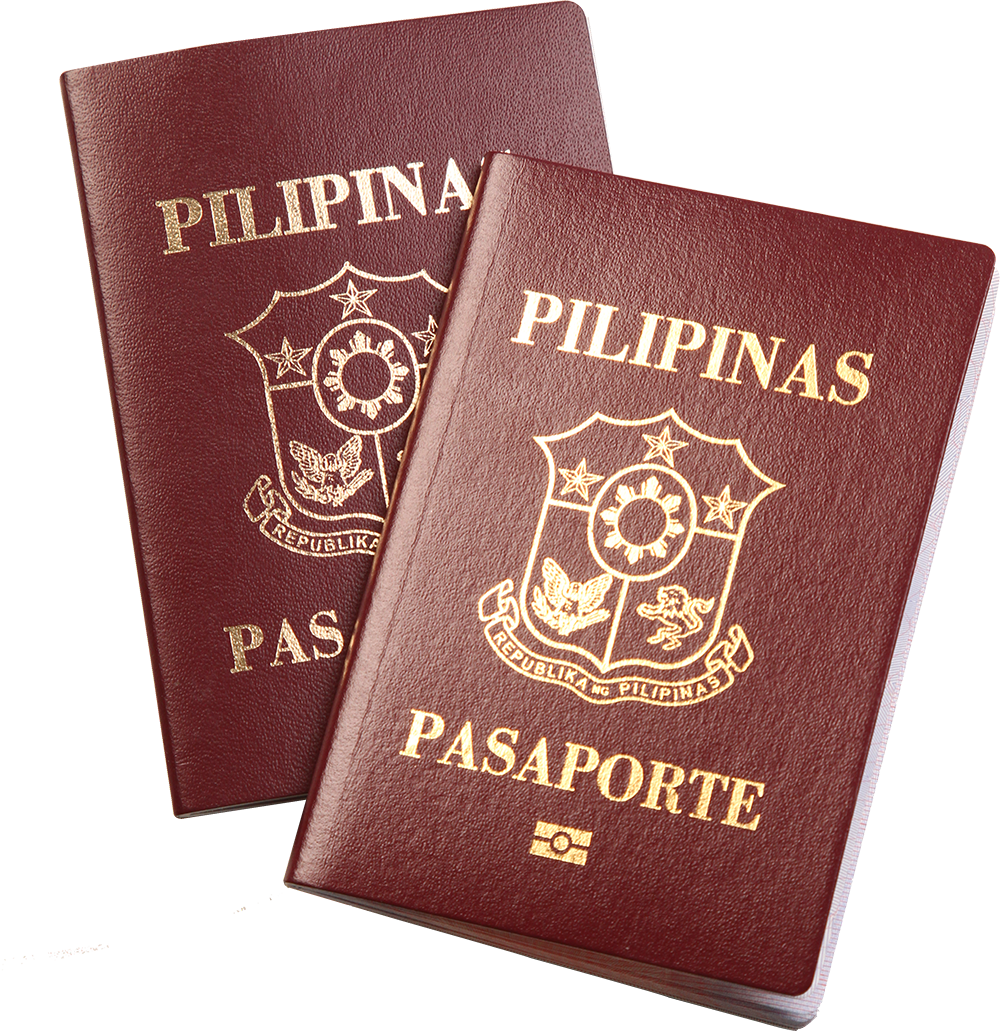 For Philippine Passport renewal appointment, please message us or contact these numbers
0920 222 0774 | 0917 626 4925
(045) 321 0045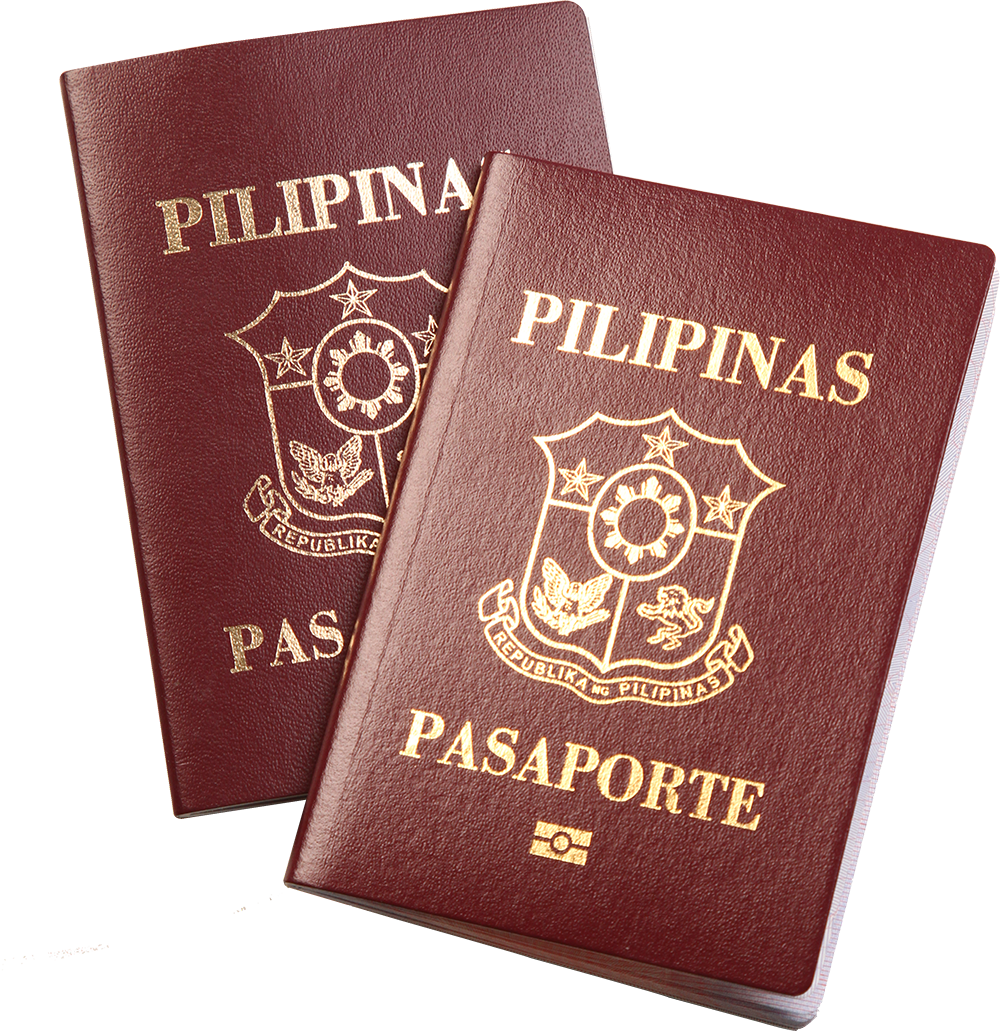 For Philippine Passport renewal appointment, please message us or contact these numbers
0920 222 0774
0917 626 4925
(045) 321 0045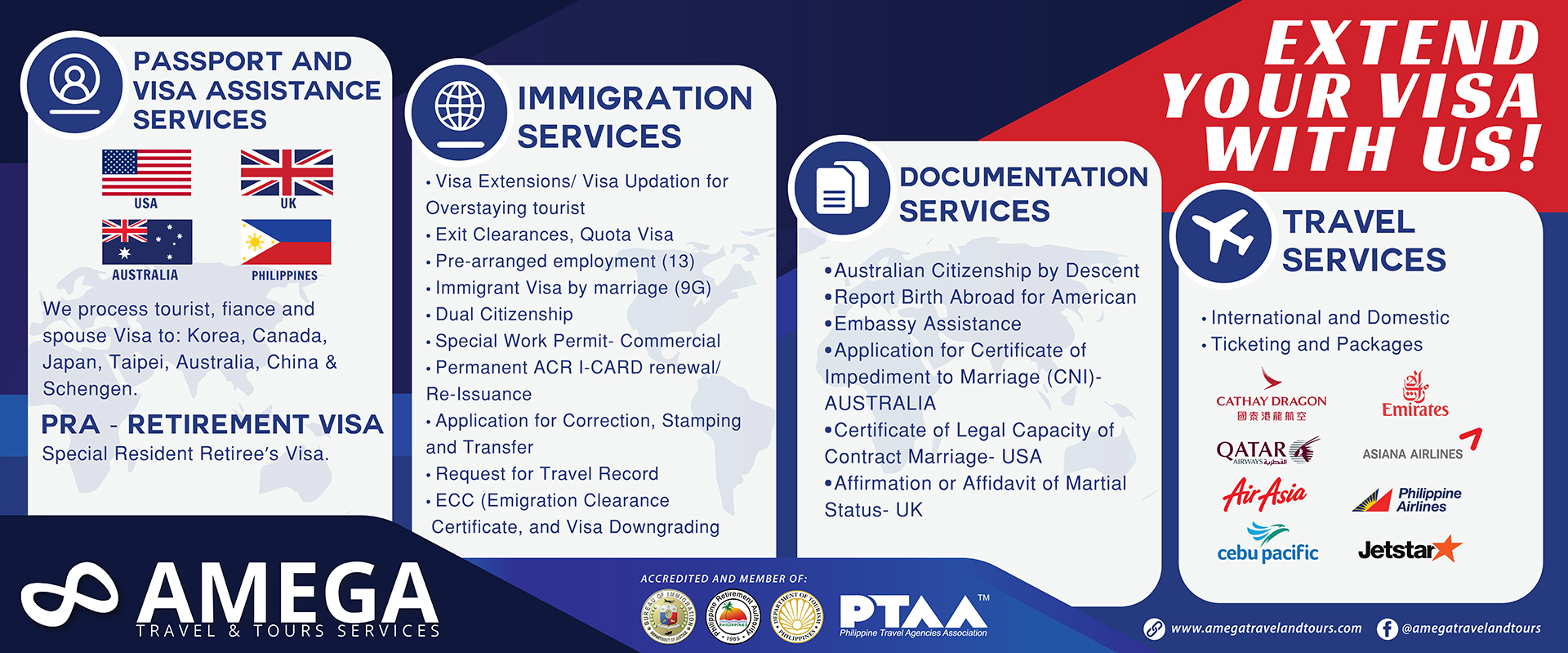 It has come to our attention that an account in facebook by the name of "Tyron" is using the name of our company to recruit people to Korea. Tyron is not connected nor engaged by the company for recruitment. As a travel agency, we are prohibited from recruiting people for employment.
Please be advised that any dealings made by Tyron are not sanctioned by this company, thus will not be honored.
Thank you and please stay safe, from people like this.
-Management