It has come to our attention that an account in facebook by the name of "Tyron" is using the name of our company to recruit people to Korea. Tyron is not connected nor engaged by the company for recruitment. As a travel agency, we are prohibited from recruiting people for employment.
Please be advised that any dealings made by Tyron are not sanctioned by this company, thus will not be honored.
Thank you and please stay safe, from people like this.
-Management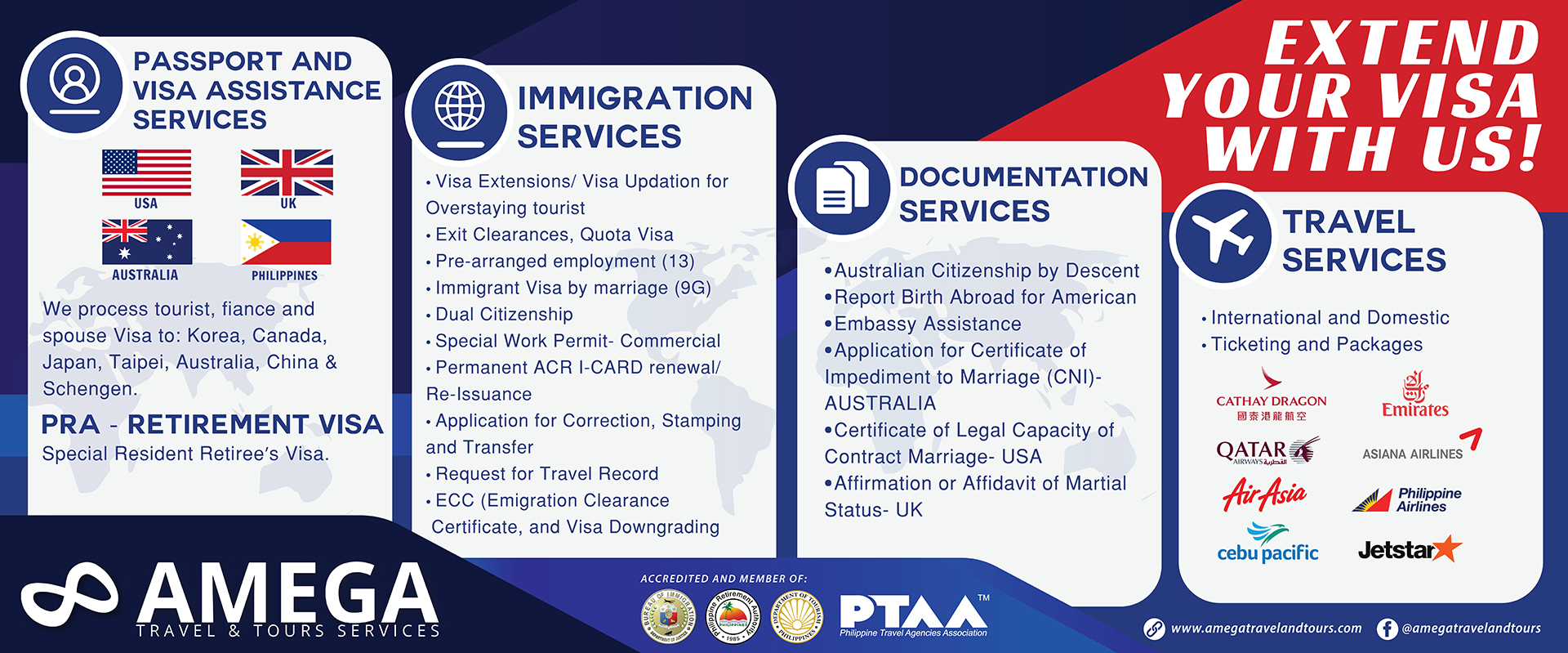 Special Rate is only valid for bookings made until March 15, 2021 for stays valid until May 31, 2021
(excluding April 1-4 and May 1, 2021)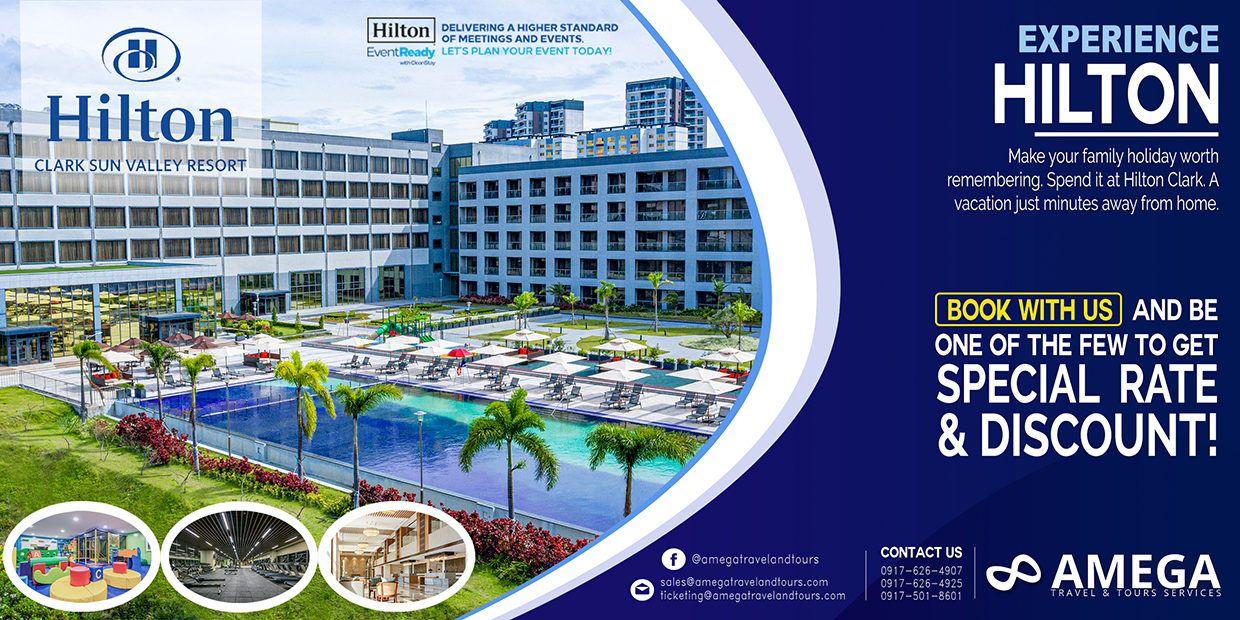 TOURS & PACKAGES
Click the image to view more details.